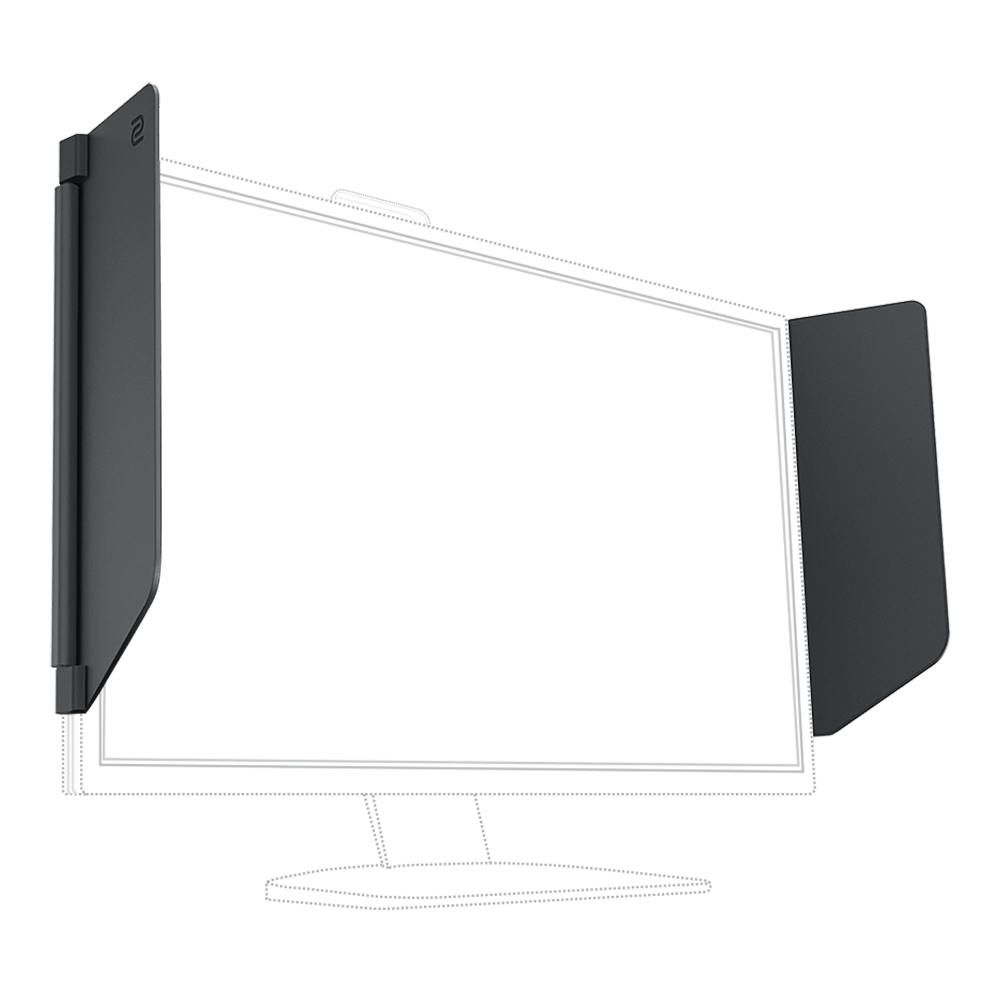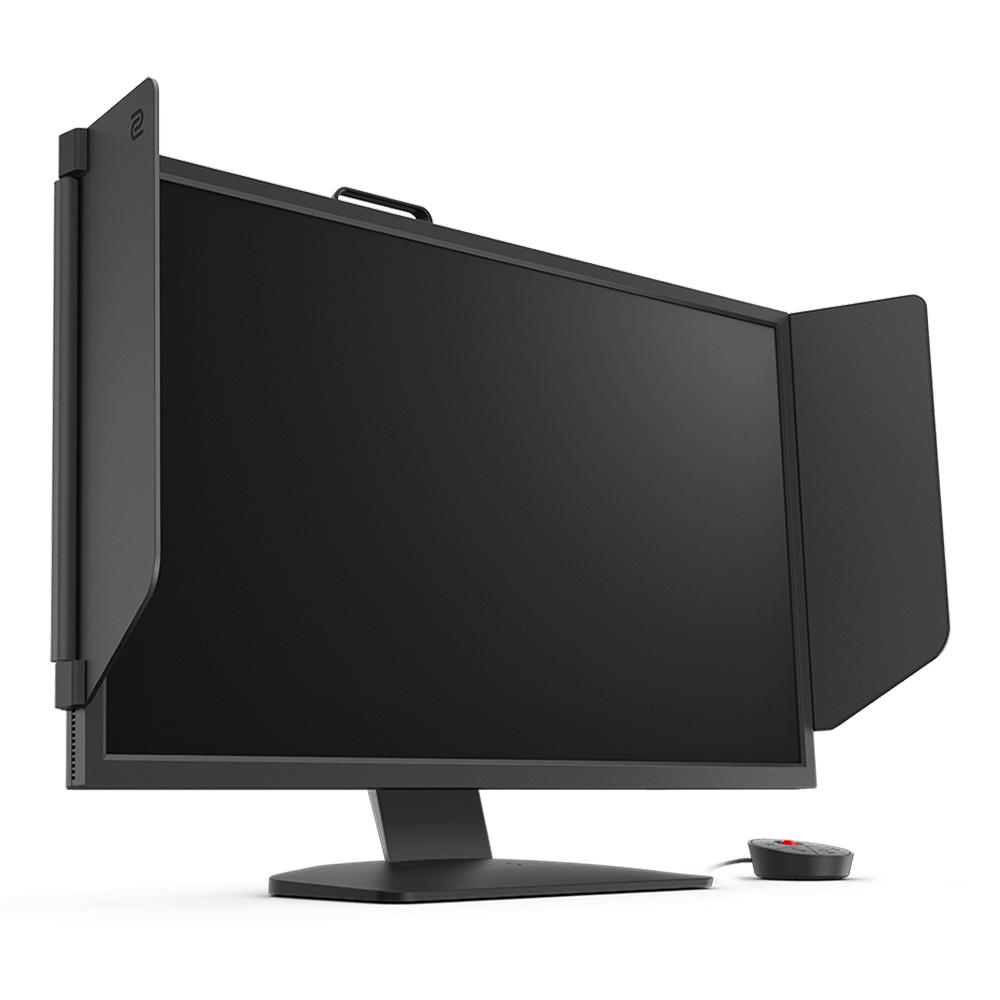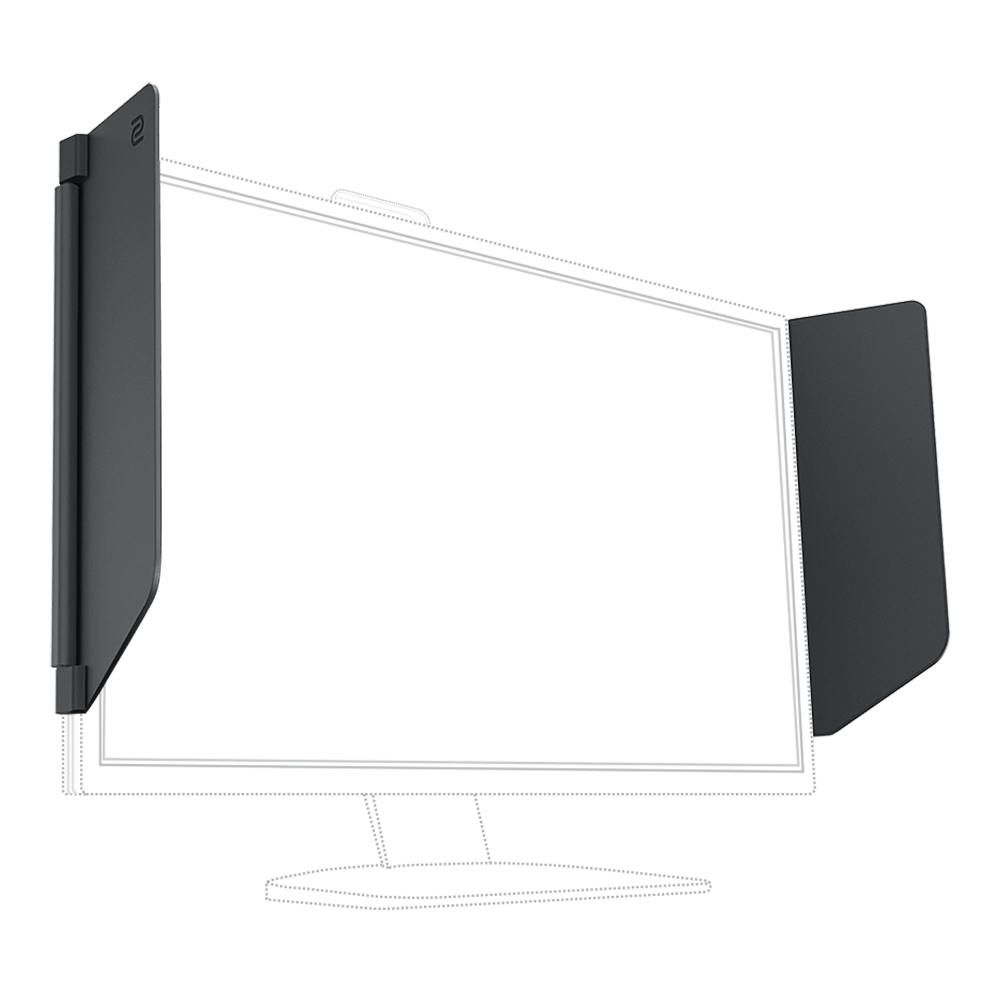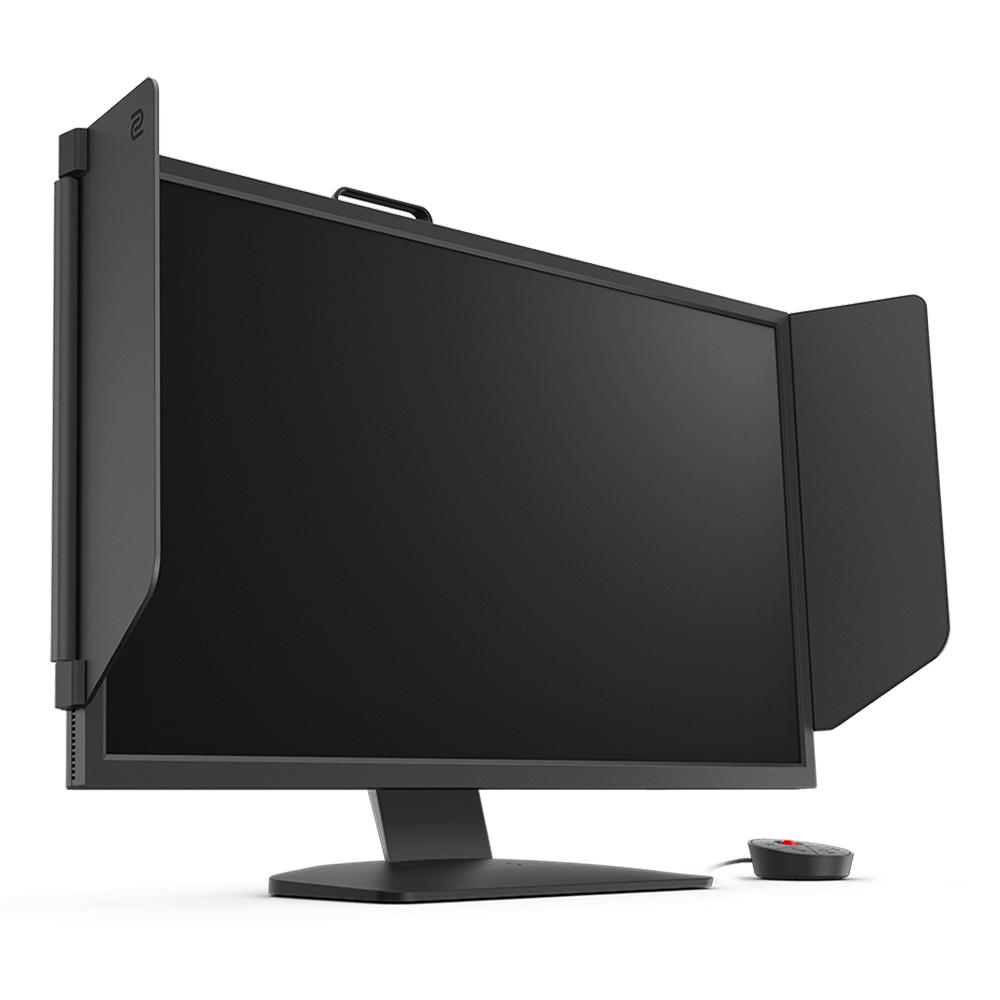 ZOWIE XH250 – Schild für XL-K Monitor
Entwickelt, um konzentriert in Spielen zu sein
Schraubenloses Design, einfach zu installieren
Einstellbare Winkel zur Anpassung an verschiedene Umgebungen
{{item}}
{{item.title}}
{{item.description}}
{{item1 | split(2)}}

{{item1 | split(3)}}

{{item1}}

Abgesetzt

Nicht vorrätig
{{magento.price}}
Pre-order will be available to ship starting {{magento.releaseDate|date}}
Der verstellbare Winkel und das abnehmbare Design ermöglichen es dem Schild, sich an verschiedene Umgebungen je nach Vorliebe anzupassen.
Hinweis:
XH250 ist im XL2546K-Paket enthalten und optional für XL2540K- und XL2411K-Benutzer.

Die kompatiblen Modelle für XH250 sind XL2546K, XL2540K und XL2411K.
Das könnte dir auch gefallen
An item has been added to your shopping cart.Check out
The requested qauntity is not available..